Fuller hair for a lifetime – without scalpel and without pain
DHI is the world's most innovative method of hair transplantation – based on the FUE method, but less invasive, significantly gentler and healing much quicker
The unique DHI method of hair transplantation
Used worldwide in over 75 clinics for more than 15 years, DHI combines the most gentle technique of hair removal (FUE) with our own, innovative "DHI Direct" implantation method:
With the specially developed "DHI Implanter", our doctors achieve maximum density, highest survival rates of the follicles and natural appearance – all  without a scalpel and therefore almost painless, without scars and n healing quickly.
At DHI Vienna, in addition to hair transplant, we also offer beard transplant as well as complementary therapies against hair loss.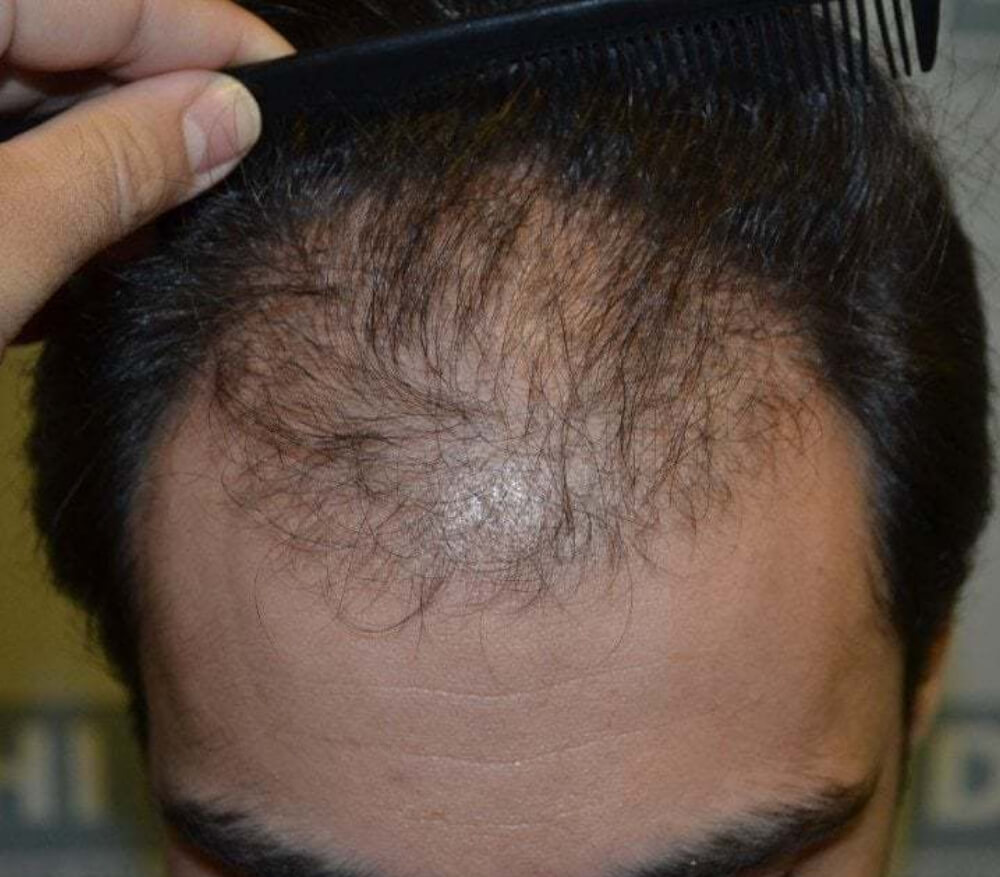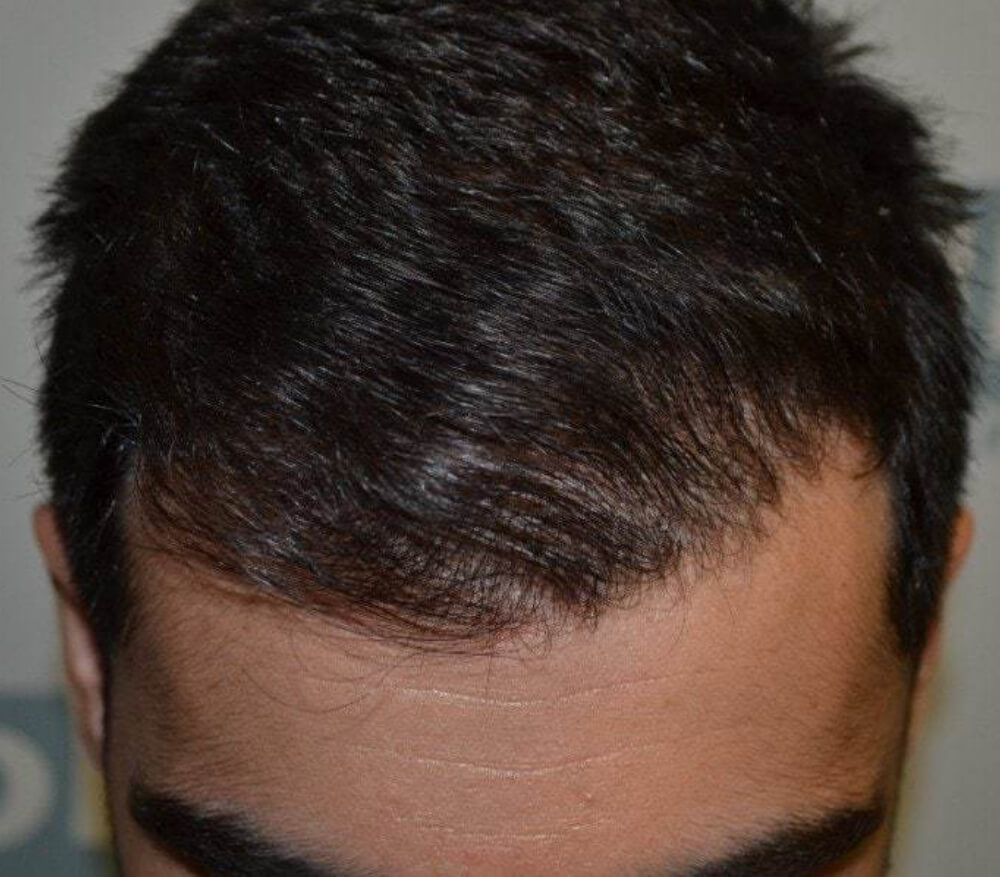 DHI Vienna – what you can expect from us
DHI is more than just the most innovative method of hair transplantation: We also offer professional consulatation,  highest quality and safety during the procedure and comprehensive follow-up care.
DHI Hair Transplant without shave
This most discreet type of hair transplant does not require shaving of either the donor or recipient area. This allows patients to return to everyday life immediately after the procedure without embarrassing looks or unpleasant questions.
Our highly qualified DHI doctors now also carry out these most demanding of all hair transplants in Vienna in the Centrum Aestheticum!
A hair transplant can address various problems
Are you looking for a suitable hair transplant for your personal hair problem? Your situation will be assessed individually by our consultants, and we will prepare a tailor-made proposal. Your issue  usually falls into one of the following categories, for which we can offer a suitable solution:
Ihr Behandlungswunsch fällt üblicherwiese in eine der folgenden Kategorien, für die wir jeweils eine passende Lösung anbieten können:
The most important benefits of the DHI Method
DHI Vienna exclusively uses the globally standardized hair transplantation method "DHI Direct."
standardised and safe procedure
highly effective and very gentle
>93% growth rate of hair follicles
exclusively specialized doctors
Comparison of methods
It is important to understand the respective characteristics of the various transplant techniques in order to make a good decision for yourself individually. We have compiled and summarised the most important features of the different methods (comparison of methods) – FUT, FUE and DHI.
No matter whether you would you are finding out about hair transplants for the first time or already have had  previous consultations or even transplants ; whether it is your scalp hair, beard or eyebrows.
During our consultations, we listen to your needs and show you by means of a comprehensive diagnosis what options are open to you to solve your problem.
Here you will find available dates for personal consultations in the coming weeks. However, we are also available by phone for an initial consultation. You can find out more about this here: Initial phone consultation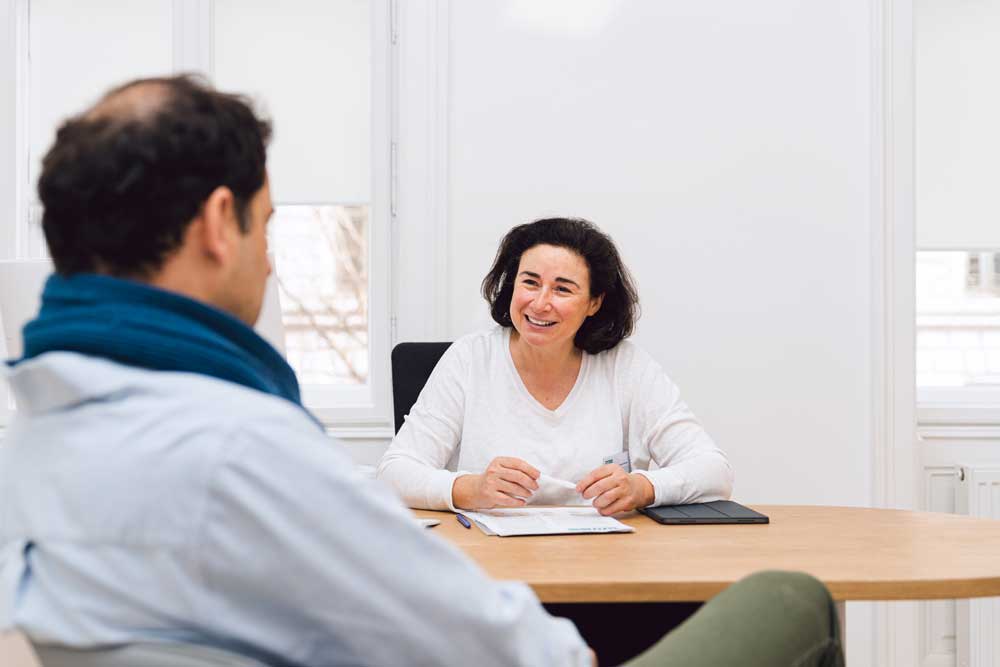 How to choose a suitable provider?
What is important when deciding where to perform a hair transplant? There are a number of important criteria that should be considered regarding the suitable method and provider.
The  DHI Vienna Team is led by  Univ. Prof Dr. Edvin Turkof with his many years of experience in the field of plastic and aesthetic surgery at the highest level.
By working with our world's leading partner DHI Global, we offer the highest level of expertise, maximum safety and personal care for hair transplants – before, during and of course also after your procedure.
In the completely redesigned premises of the Centrum Aestheticum near the city center, DHI Vienna has consultation rooms as well as its own certified intervention room for hair transplants. Please get in contact!