Criteria for deciding on the right provider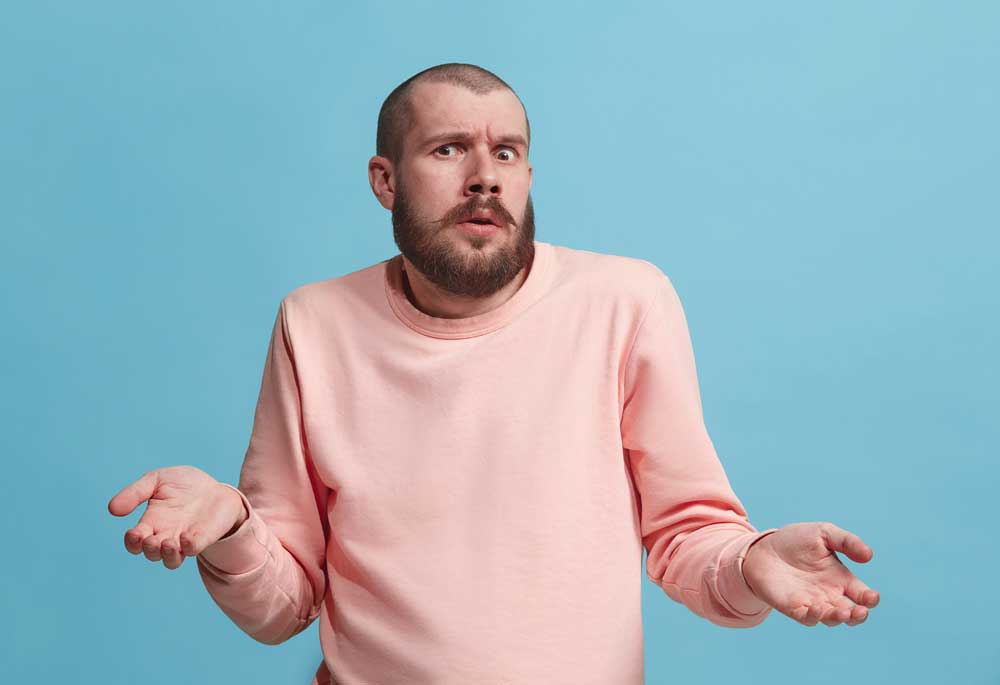 Are you looking for a suitable offer for a safe, effective and painless hair transplant?
We know – this is not easy! Because there are many providers, with different methods (see also: comparison of methods), some locally, some abroad, and they all claim to transplant a lot of hair quickly and painlessly and often at a low price.
But hair transplantation for both men and women is a medical procedure, and often you only get one chance to get it right. You should also read about the comparision of methods and  it's important that you ask the right questions in your research.
What are the key questions to be asked?
How invasive is the procedure?
This question is crucial because it has  a direct impact on pain, healing and any remaining scars.
DHI – A unique non-invasive implantation technique
9
We do not use a scalpel and do not make cuts or slits in the skin of your scalp or face
9
We use ultra-thin instruments (0.6-1.0mm) not only when removing but also when inserting the hair.
9
Each individual hair is inserted in one step, with significantly less blood.
9
Therefore there is hardly any pain, no scars and quick healing
Who performs the implantation?
According to the law, a doctor must always be involved. But that does not mean that in all clinics and with all methods the treating doctor actually carries out the procedure from beginning to end. 
DHI – Intervention only by highly specialized doctors
9
One doctor alone (and not several people, often assistants) performs the entire procedure. He or she is responsible from A-Z.
9
All of our DHI doctors have many years of experience in the field of hair transplantation
9
Each doctor is certified by the DHI Academy of London
What method and tools are used?
In addition to the experience of the medical team, the method, the instruments and the protocols used to ensure safety and quality are crucial for the success of a hair transplant.
DHI ist a world leading and innovative method
9
The DHI Group has been a leader in the development of autologous hair transplantation for more than 50 years
9
The DHI Implanter (rather than a scalpel and tweezers) gives the medical team optimal control over the angle and depth of each implanted hair
9
A meticulously defined procedure regulates every step of the intervention
9
Protocols are standardized worldwide and controlled by the DHI Group
Where does the transplantation take place?
There are numerous clinics specializing in hair transplants, many of them abroad, especially in neighboring countries (e.g. Hungary) and Turkey. It is therefore important to consider the effects of geographical distance and the lack of a presence in Austria.
DHI Vienna – Security of a quality provider based in Vienna
9
24/7 personal on-site support before and especially after the procedure
9
university Prof. Turkof, as the medical director of DHI Vienna, also runs a renowned practice and a medical center specializing in aesthetic treatments.
9
DHI Vienna guarantees the highest hygiene standards (e.g. via fully disposable instruments)
Find out more about our treatments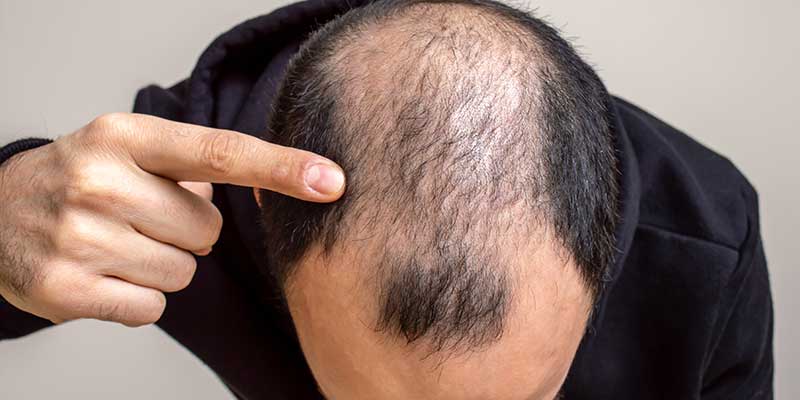 Hair transplantation "DHI Direct"