DHI Vienna is the exclusive partner of the DHI Global Medical Group, the world's leading company for hair transplant procedures,  and thus the only clinic in Austria that is allowed to use the innovative DHI method.
DHI Vienna is located in the newly built "Centrum Aestheticium", a medical center specialized in aesthetic medical treatments in the center of Vienna.
Headed by Prof Dr. Edvin Turkof, we have modern consultation rooms and our own certified procedure room for hair transplants available for our patients.
The DHI Vienna team looks forward to welcoming you.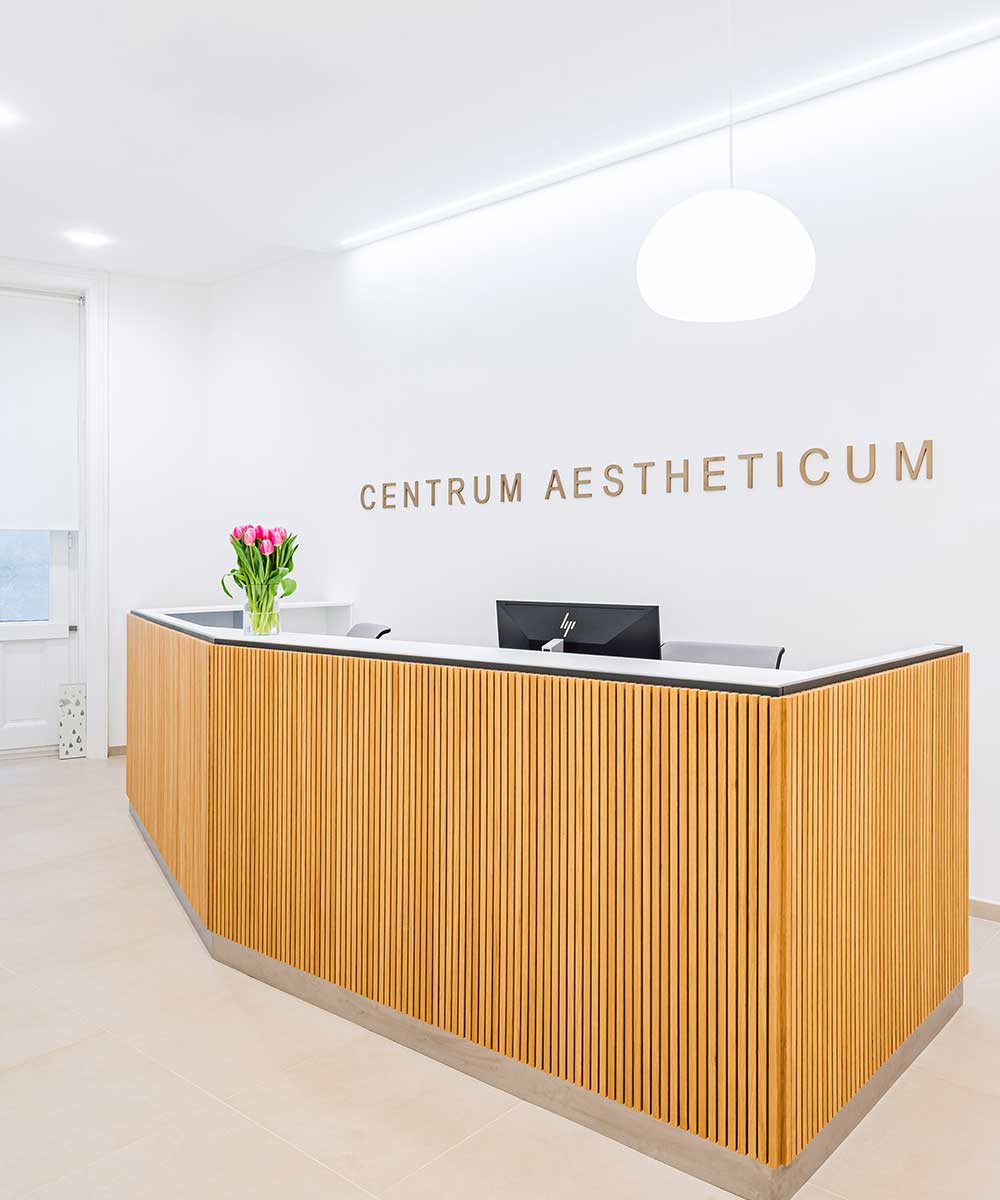 The DHI Vienna team is led by Univ. Prof. Dr. Edvin Turkof, with his  many years of experience in the field of plastic and aesthetic surgery at the highest level.
Prof. Turkof works very closely with our consultants and the teams of doctors treating you, so that all personal, medical and organizational questions before, during, and after your procedure are taken care of for you. Please get in touch with us, we look forward to have you contact us !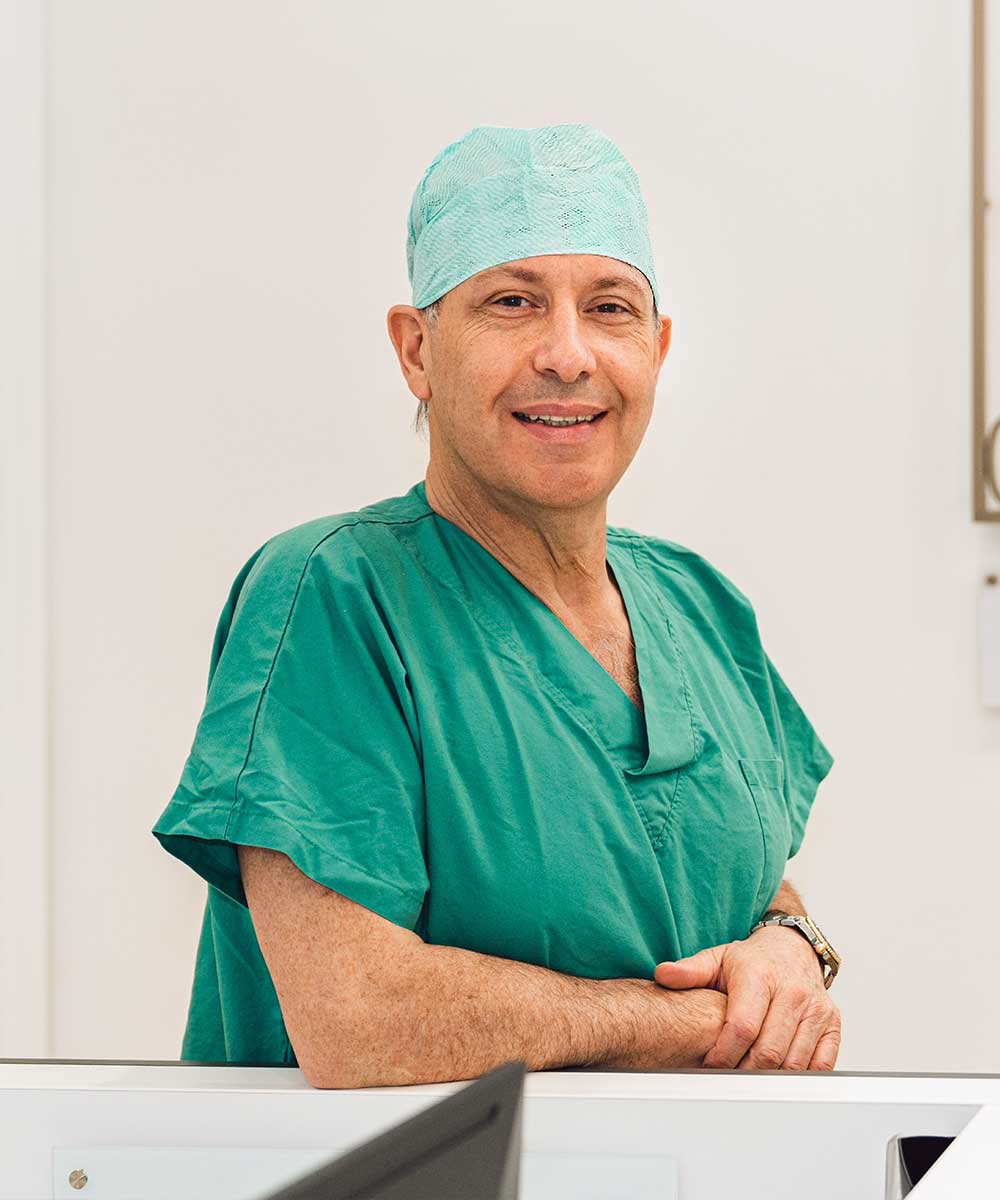 Univ. Prof. Dr. Edvin Turkof
is medical director at DHI Vienna and operator of the "Centrum Aestheticum". He is a specialist in plastic, aesthetic and reconstructive surgery, an court expert and the author of a large number of scientific publications and books.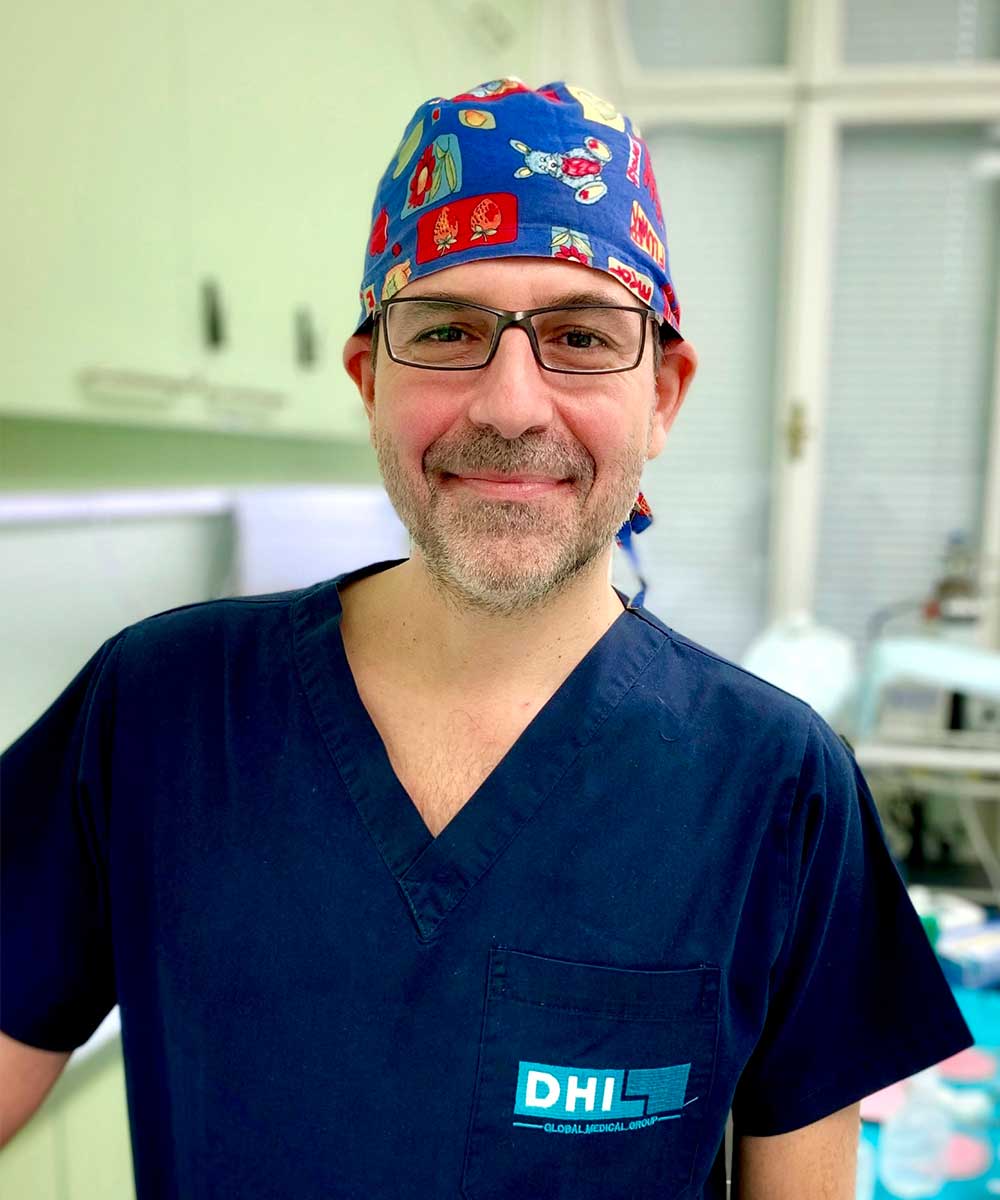 Dr. Alex Exarchos
is our lead transplant expert and treating physician. After his medical studies and training as a specialist (in Germany), he has focused professionally on hair transplants using the DHI method. For over 10 years and has successfully carried out more than 1000 such surgeries throughout Europe.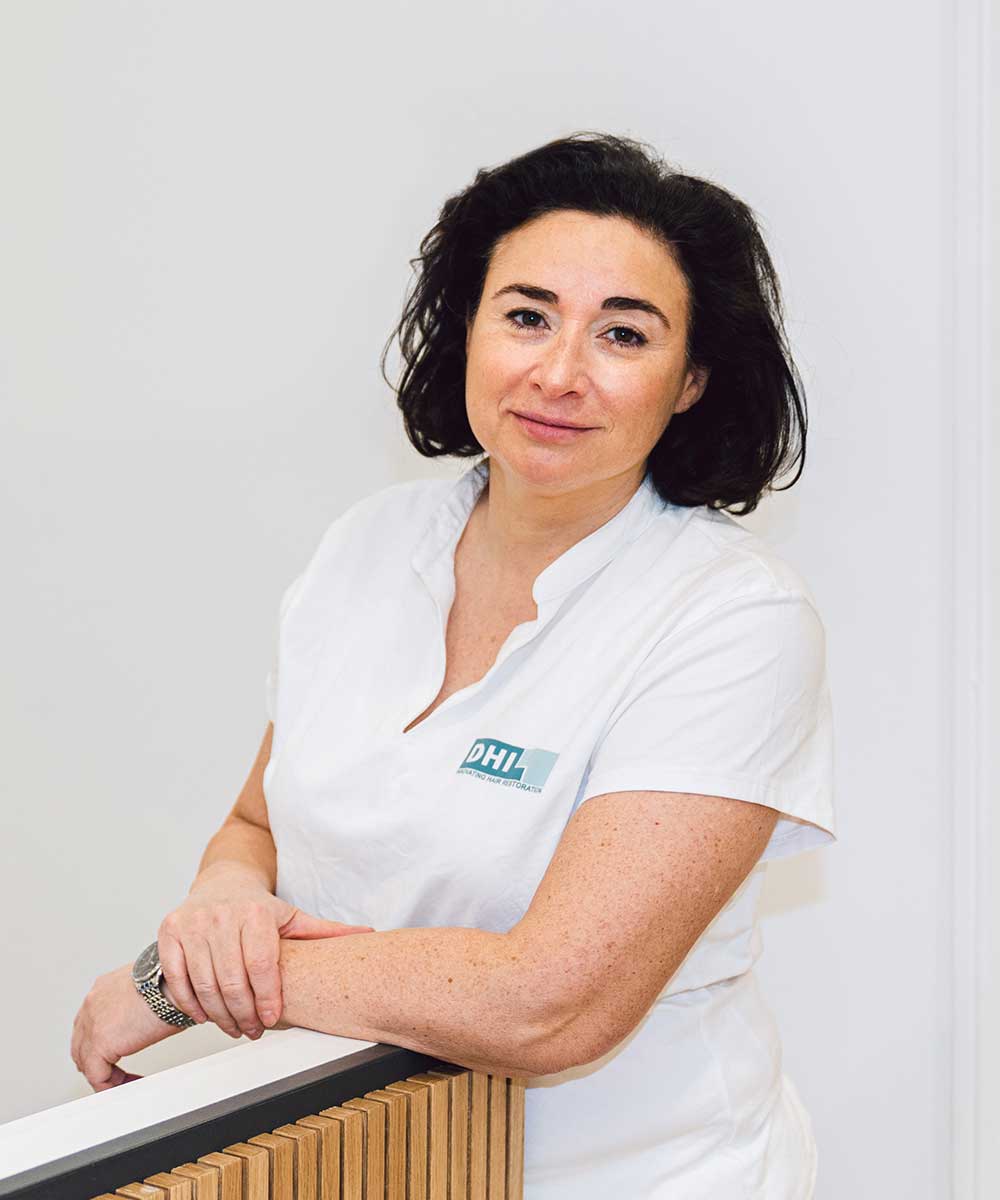 Natalie Lanczmann
heads the area of patient consultation and patient care at DHI Vienna. After numerous training courses abroad, she is fully certified by DHI. She has been dedicated to caring for our patients for the past 3 years.
The worldwide expertise of the DHI Medical Group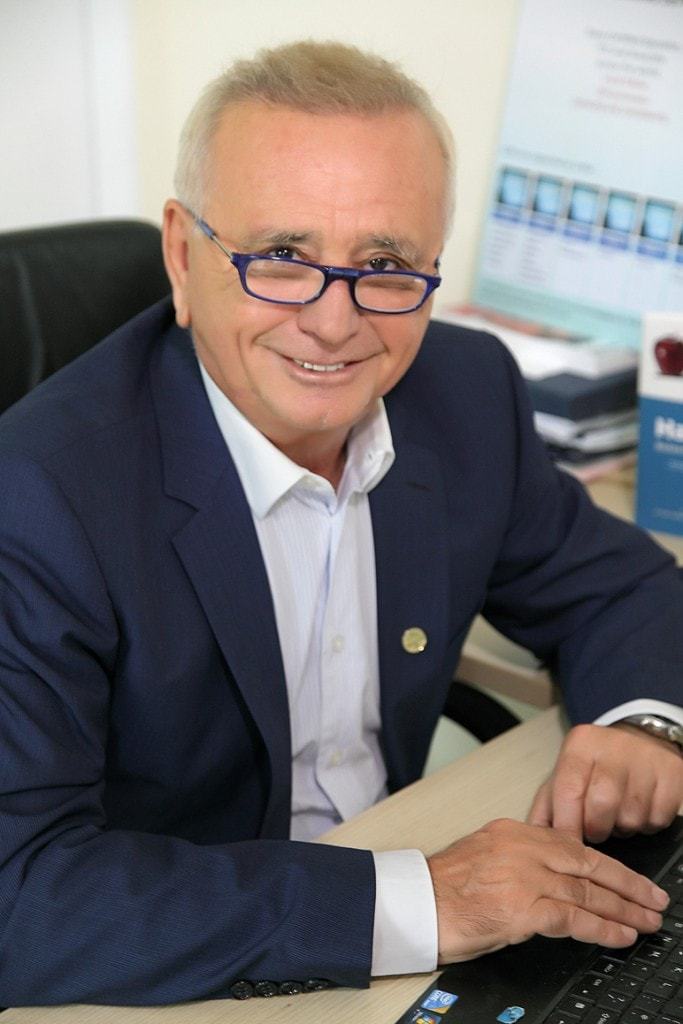 Konstantinos Giotis
DHI Global Medical Group - Founder
Committed to our vision and mission and our values
For 50 years now, we have been committed to our vision of changing the world of hair transplantation through research, education and innovative treatments.
Our mission is to strengthen the health and well-being of those suffering from hair loss and scalp disorders. Therefore, we follow our seven values: Education, Innovation, Credibility, Transparency, Efficiency, Diligence and Faith in Science.
With the "Standard Operating Procedures" (SOP's), the DHI Medical Group has introduced a standardization of quality for the first time in the history of hair transplantation. This is applied to all processes and in order to achieve great results every time.
This protocol is followed by all doctors and medical staff at each of our clinics.
DHI Global Medical Group is ISO certified and registered within the United Kingdom (UK) with the CQC (Care Quality Commission).