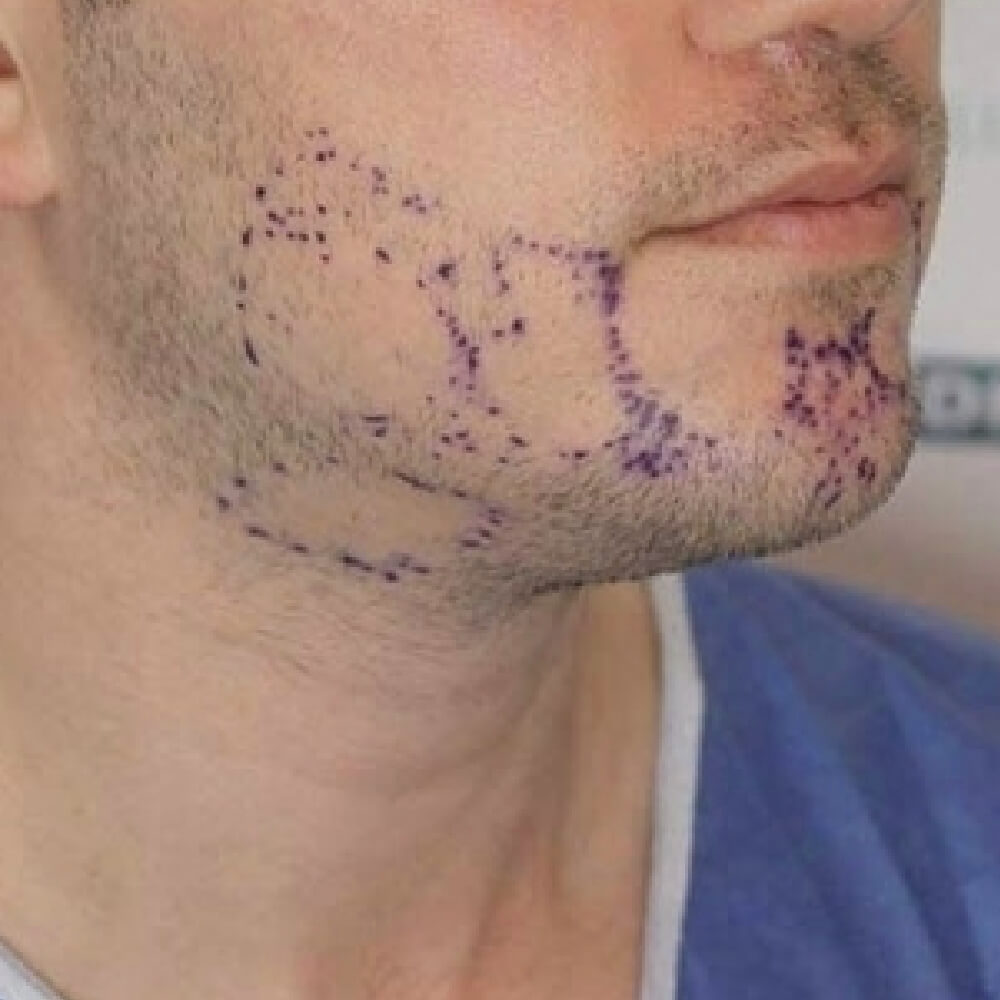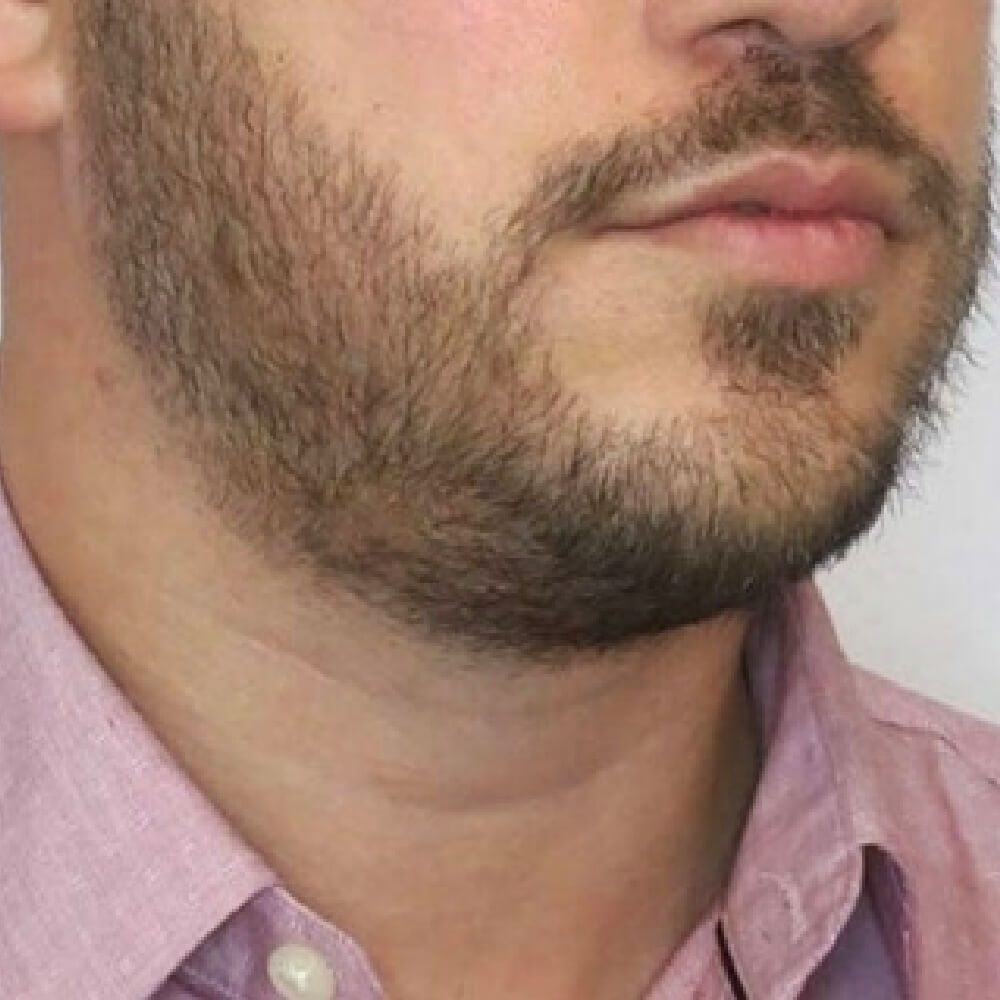 Consultation & Diagnosis
We look forward to meet you for a free, non-binding consultation or to answer any questions you might have in advance. During our comprehensive consultation, we will give you a profound and realistic assessment of your hair situation and explain the process as well as costs and our advantages of a DHI hair transplant.
More Before After Pictures
The DHI Direct method has for many years been the world's leading, most gentle technique for hair transplantation. See for yourself more "before and after pictures" of many satisfied patients.